Chris Cornell
Dettagli Sull'Album Acustico
News del 25/10/2011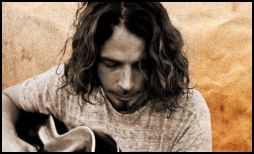 Il nuovo disco di Chris Cornell non e' il tanto atteso ritorno discografico dei Soundgarden ma una raccolta live di canzoni acustiche che Chris ha portato in giro per il mondo.
Nella scaletta troviamo due cover: Thank You dei Led Zeppelin e Imagine di John Lennon, oltre a classici di Temple Of The Dog, Soundgarden e Audioslave.
Il disco sara' pubblicato il 21 Novembre 2011.
Di seguito copertina e tracklist: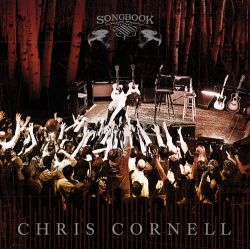 01. As Hope And Promise Fade
02. Scar On The Sky
03. Call Me A Dog
04. Ground Zero
05. Can't Change Me
06. I Am The Highway
07. Thank You (LED ZEPPELIN cover)
08. Cleaning My Gun
09. Wide Awake
10. Fell On Black Days
11. All Night Thing
12. Doesn't Remind Me
13. Like A Stone
14. Black Hole Sun
15. Imagine (JOHN LENNON cover)
16. The Keeper

Ascolta "Cleaning My Gun"
Chris Cornell - Cleaning My Gun by chriscornell
[Dale P.]
social network:
Condividi