Vivienne The Witch
Guarda la band su Rai3
News del 26/02/2016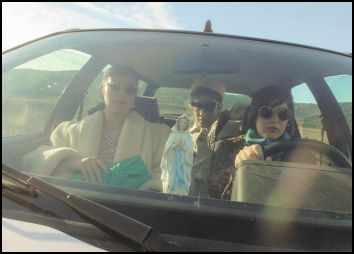 Stamattina le Vivienne The Witch sono state ospiti di "Buongiorno Regione Umbria" all'interno del telegiornale regionale di Rai3. Il trio ha presentato il proprio progetto e ha fatto ascoltare il singolo "Dreams And Pain" con alcuni frammenti video in sala prove e tratti dal videoclip ufficiale.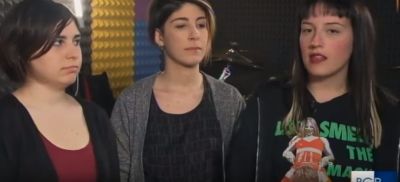 Potete vedere lo speciale qui:
"Shadowbox" disco d'esordio delle Vivienne The Witch è disponibile in streaming e download nella loro pagina Bandcamp, iTunes, Spotify.
A breve è prevista l'uscita in CD su Taxi Driver Records.
Vivienne The Witch su Facebook
Vivienne The Witch su Bandcamp
social network:
Condividi