Neurosis
Pubblicano un Live Album
News del 09/07/2010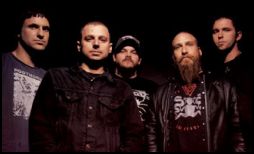 Chi ama i Neurosis conosce bene la potenza emanata dalla band dal vivo. Purtroppo piu' passa il tempo e meno possibilita' abbiamo di vederli dal vivo a causa dei numerosi impegni lavorativi e famigliari che li affliggono. Per fortuna dopo i due live (a Lione e Stoccolma) ad Agosto Neurot pubblichera' "Live At Roadburn", testimoniante il concerto tenutosi al leggendario festival nel 2007.
La scaletta coprira' gli ultimi dischi ovvero Given To The Rising, The Eye Of Every Storm, A Sun That Never Sets, and Through Silver In Blood.
Il 30 Agosto inoltre verra' pubblicata la ristampa di Enemy Of The Sun per festeggiare il venticinquennale della band.
Di seguito copertina (ad opera di Josh Graham) e tracklist di "Live At Roadburn":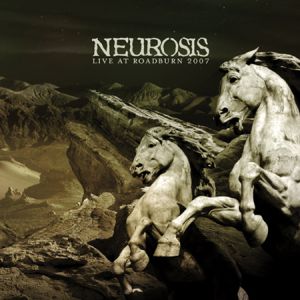 1. Given to the Rising
2. Burn
3. A Season in the Sky
4. At the End of the Road
5. Crawl Back In
6. Distill
7. Water Is Not Enough
8. Left to Wander
9. The Doorway

[Dale P.]