Dead Elephant
Streaming di Thanatology
News del 10/07/2011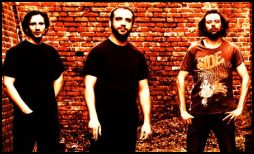 Il successore dello splendido Lowest Shared Descent sara' pubblicato da Riot Season il 25 Luglio in vinile e CD, in edizione limitata per entrambi i formati.
Di seguito copertina e tracklist: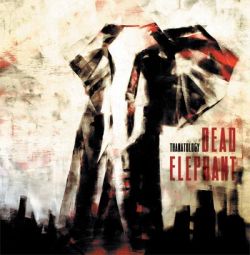 1. Bardo Thodol (12:51)
2. On The Stem (9:17)
3. Destrudo (4:07)
4. A Teardrop On Your Grave / Downfall Of Xibalba (16:27)


Potete ascoltarlo in anteprima in streaming sul sito Rock-A-Rolla (link).
[Dale P.]