Dredg
Dettagli Sul Nuovo Album
News del 23/02/2011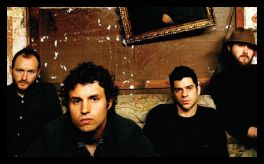 Sara' pubblicato il 26 Aprile "Chuckles And Mr Squeezy", quinto album dei Dredg, prodotto da Dan The Automator (Gorillaz).
La band ha dichiarato che la produzione di Dan ha portato nuove influenze e ispirazioni nel sound della band definito dagli stessi come "dark pop".
Di seguito la copertina dell'album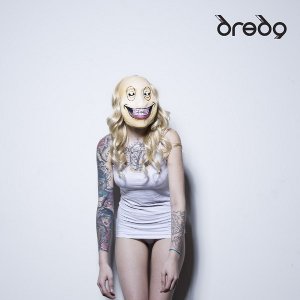 .
A breve i Dredg comunicheranno le date di supporto all'uscita dell'album.
[Dale P.]