Melvins
Speciale sul Bassist Morgue su Fruit Of The Doom
News del 10/03/2016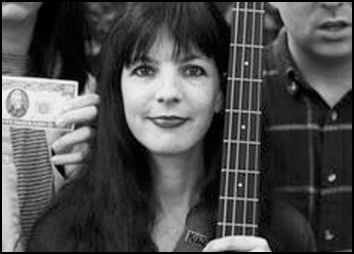 Speciale sul cosidetto "Bassist Morgue" , ovvero la tendenza dei Melvins di cacciare i bassisti ogni volta che vogliono dare una svolta alla loro carriera! In 50 minuti cercheremo di farveli ascoltare tutti: Matt Lukin, Lori Black, Joe Preston, Mark Deutrom, Kevin Rutmanis, Jared Warren, Trevor Dunn!!
Un bel modo per ripercorrere una carriera originale fin dagli esordi!
ascolta il podcast:
Buon ascolto e al prossimo speciale di Fruit Of The Doom!
Diventa fan di Fruit Of The Doom su Facebook
Ascolta i podcast su Radio Gazzarra