Om
Copertina e Tracklist di God Is Good
News del 13/08/2009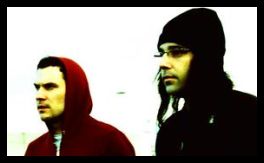 Registrato a Marzo 2009 da Steve Albini presso l'Electrical Audio di Chicago "God Is Good" sarÓ pubblicato il 29 Settembre da Drag City.
Ecco la copertina e la tracklist: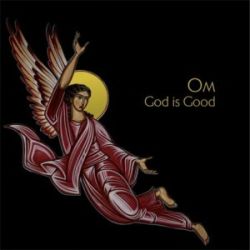 1 - Thebes
2 - Meditation is the Practice of Death
3 - Cremation Ghat I
4 - Cremation Ghat II
Important Records ha recentemente pubblicato il disco "Conference Live", in 400 copie in vinile.
Il disco vede la band risuonare dal vivo l'album "Conference Of The Birds".
[Dale P.]